Ethnic Indian Sarees :: Jute Sarees
---
The flamboyant Jute sarees, Sarees are my passion
I always fall in love with natural fibre products one among them is Jute, it is one of the most affordable natural fibres and also called as golden fibre. Jute is one of the versatile fibres, that has been used in raw materials for construction, packaging, textiles, non-textile and extensively used for sacking for agriculture goods. Here is a list of top countries who are producing Jute are India, Bangladesh, Myanmar, Nepal, Vietnam, Thailand, Uzbekistan, Brazil and People's Republic of China. There is a great demand for these sarees across the globe and these exquisite sarees are hand-crafted and there might be slight irregularities in weaving which enhances the fabric uniqueness and appeal.

Aesthetically divine beauties can be seen in mediums such as
Jute silk sarees
Jute cotton sarees
Types of Jute are
White jute(Corchorus Capsularies)
Dark jute or tossa(Corchorus Olitorius)
Varies products showcasing Jute are
Jute is most commonly used to make consumer goods such as Jute cotton sarees, jute bags, Jute furnishing, biodegradable Jute footwear, Jute basket, Jute Mats, jute clutch, Jute twine used for DIY projects, jute handcrafted jewel boxes, used in eco-friendly interior designing, Jute toys, Jute carpets, Jute unstitched dress naterials, Jute table runners, Jute curtains, and many more to the added list.
Watch Video: 60 Luxurious || Collectable || Exclusive || Saree || Sarees are my passion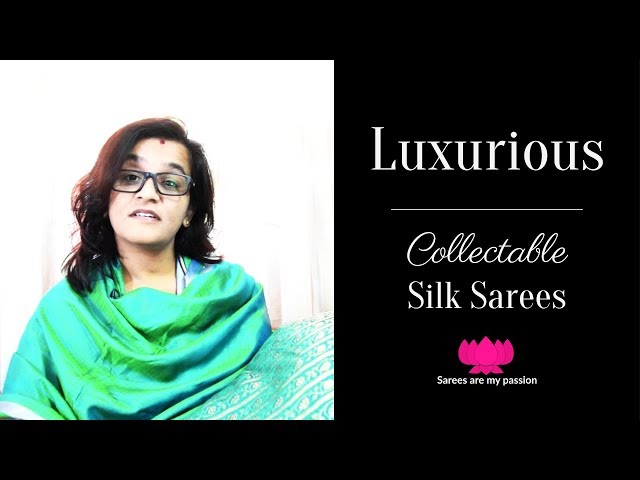 * Click the image above to watch this video on Youtube ↗
Watch Video: 61 Why Sarees are my passion || Big-Picture || Roadmap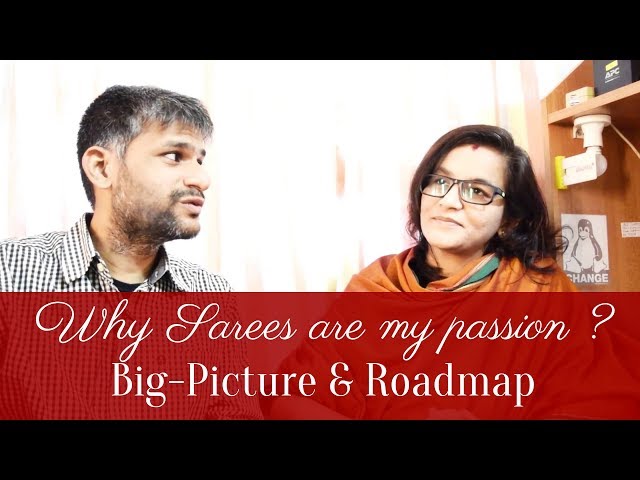 * Click the image above to watch this video on Youtube ↗
Watch Video: 59 How to cater Rich Customers in Saree Business || Sarees are my passion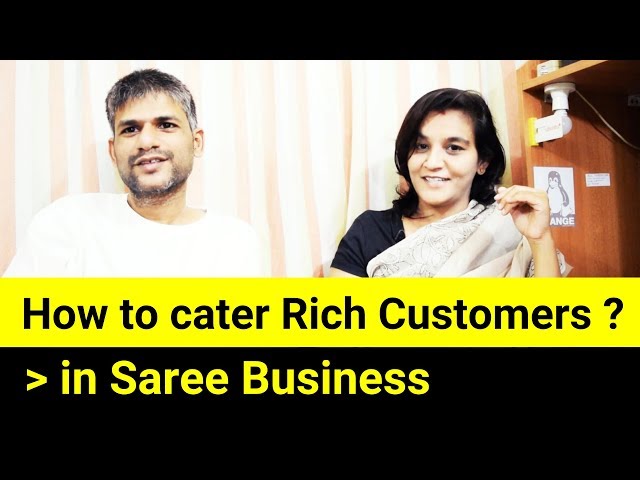 * Click the image above to watch this video on Youtube ↗
Fabric care for Jute cotton saree
Do check out for specific care instructions on the garment once you purchase and follow the instructions carefully, it addition to it, here are certain quick checklist
Best preferred only for dry clean, if their are embellishments
If washing at home, delicately hand washed recommended only to use cold water to wash the fabric for first few washes do a quick plain water wash and do not use detergent in the beginning
Use good quality, mild detergent
Do not bleach or soak the fabric for too long
Once wash cycle is done, dry the fabric in shade to prevent the color from fading