My BLOGs :: No border (without border or borderless) designer Kanchipuram Saree
Written by: Bindu Lakshmi Kankipati, edited by: Kiran Kankipati
Published: 01-Apr-2018
---
Romance in Moonlight is one of my handpicked saree for my 'Reception' during my wedding, what I really love about this saree is the hues are just apt since it was an evening event. I had a personal perception I would look short, but I'm 'neither tall' nor 'short', I picked this saree for the combination of colors, the peacocks, they generally call this variety of saree as 'No border' or 'Without border' designer saree, all I had in my mind was I would look a bit taller and this saree really did justice for what I wanted.
It's like Love, at first sight, the first saree which was traditional 'Muhartham' one and the second one was something designer 'Reception', which is shown in the picture and the artistic video.
My personal note
If you want to look tall, apart from high heels than one of the best pick is 'Without border' also called 'No border' saree, if you are shorter not to get carried away try this one
Never pick broad border sarees
Pick right heels
Handpick right Statement Necklace and Long Drop Earrings
I hope this write up would give a clear picture of 'No Border' or 'Without Border' designer weaves of Kanchipuram silk.
* Click the image above to watch this video on Youtube ↗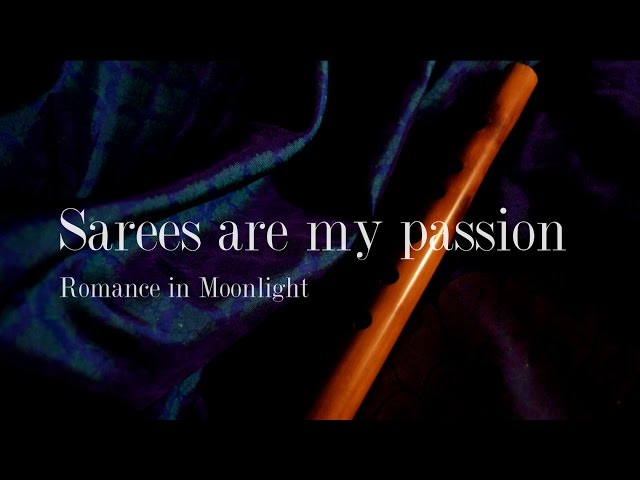 * Click the image above to watch this video on Youtube ↗